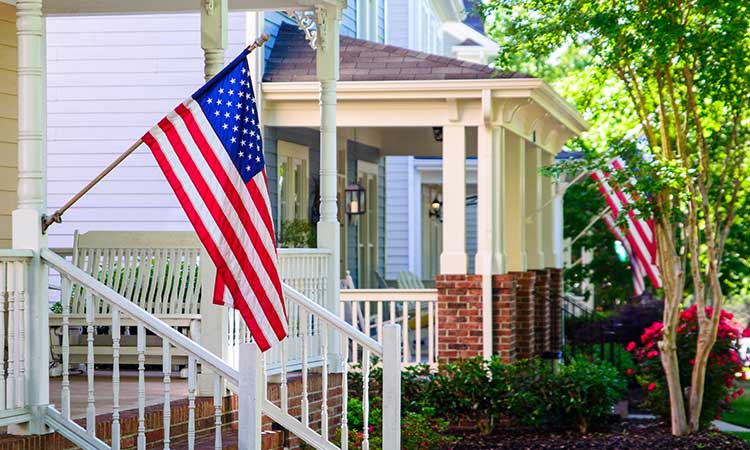 Preferred Management Associates
Preferred Management is a full-service management company located in Gouldsboro Pennsylvania.
The firm provides a wide range of homeowner association services including general administration, owner accounting and collections, common property and facility maintenance, fiscal management as well as commercial property management and municipality short term rental management.
Our team of certified professional Community Association Managers is here to guarantee that your experience with us is professional and friendly. We are dedicated to maintaining long-lasting client relationships and ensuring that you receive the very best customer service and professional guidance.
Preferred Management provides project management, consulting and homeowner management services to business and associations in Eastern Pennsylvania and the Lehigh Valley.
Over the past few years, unfortunately, Preferred Management has had to enact our Emergency Action Plan. The events that led to this were the COVID 19 pandemic as well as a federal manhunt within and around a client's property. While these events were unfortunate, they provided guidance and reassurance that the action plan was in place, well planned and fully functioned when put into place. The Plan ensured our clients were never without proper association management, whether it be Preferred Management employees able to work remotely, communication systems established during disasters, mass text/email communication systems in place to alert owners of pertinent information or emergency shelters set up to ensure owners had what they needed during weather emergencies and power outages. The world we live in is constantly changing and unpredictable to say the least, having plans in place ensures that our clients continue to receive the most efficient and professional services regardless of the environment we are working in.