HOA & Commercial Property Management Services
HOA, Commercial & Municipal Property Management
Preferred Management provides project management, consulting, and homeowner management services to businesses and associations in Eastern Pennsylvania and the Lehigh Valley.  Below are our core services.  If you are in need of something unique, please let us know as we can probably accommodate your needs.
Comprehensive management services are handled by our certified managers who specialize in homeowner association management. This includes management of single-family communities, condominiums, townhomes, etc.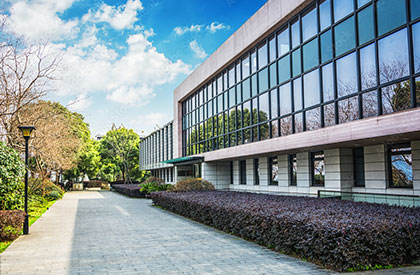 Commercial property management is handled by a team of dedicated managers to ensure your commercial space is properly maintained while working within the budget.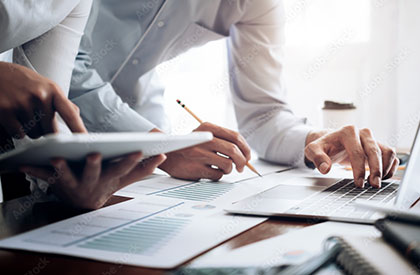 Homeowner association financial management provides accrual accounting services to our clients using state of the art TOPS One software. All financial reporting is tailored to meet the unique needs of the Board and Association.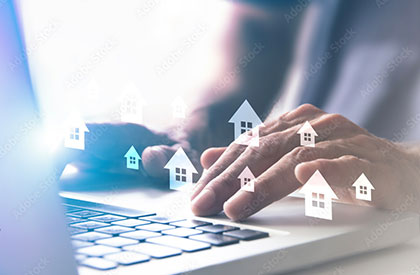 Municipality short-term rental management provides short term rental management to Municipalities who are looking for assistance in managing their short-term rental ordinances.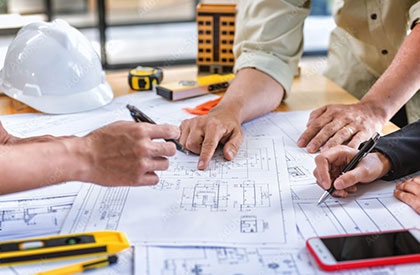 Project and consulting management includes but is not limited to oversight/implementation of HOA's special projects such as: Dam reconstruction, Roadway projects, Amenity refurbishment (including pools, tennis courts, walking trails, etc.) and Governing Document amendments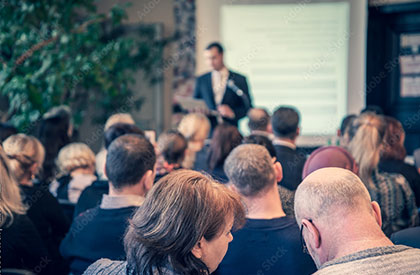 HOA special services include, but are not limited to, oversight of:
Annual Meetings
Board election and certification
Pro-forma budgeting
Special assessments
Expert witness for legal proceedings