Our mission is to provide paramount services in residential and commercial property management.
Comprehensive management services are handled by our certified managers who specialize in homeowner association management. This includes management of single-family communities, condominiums, townhomes, etc.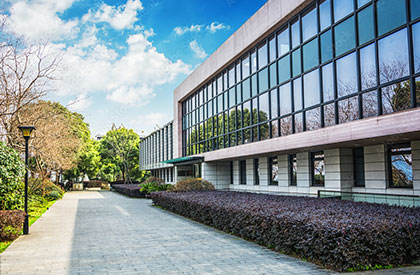 Commercial property management is handled by a team of dedicated managers to ensure your commercial space is properly maintained while working within the budget.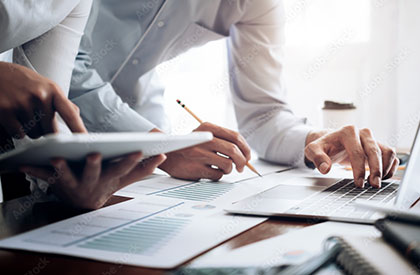 Homeowner association financial management provides accrual accounting services to our clients using state of the art TOPS One software. All financial reporting is tailored to meet the unique needs of the Board and Association.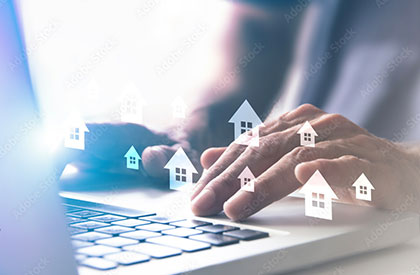 Municipality short-term rental management provides short term rental management to Municipalities who are looking for assistance in managing their short-term rental ordinances.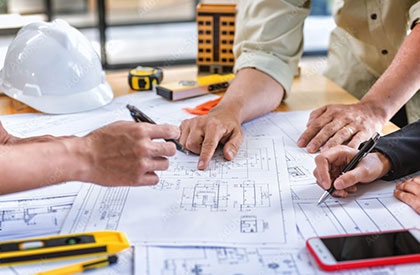 Project and consulting management includes but is not limited to oversight/implementation of HOA's special projects such as: Dam reconstruction, Roadway projects, Amenity refurbishment (including pools, tennis courts, walking trails, etc.) and Governing Document amendments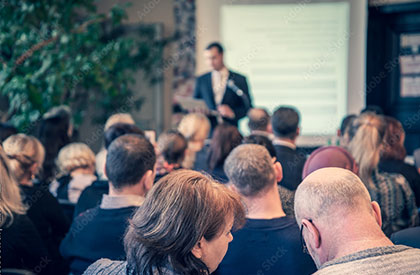 HOA special services include, but are not limited to, oversight of:
Annual Meetings
Board election and certification
Pro-forma budgeting
Special assessments
Expert witness for legal proceedings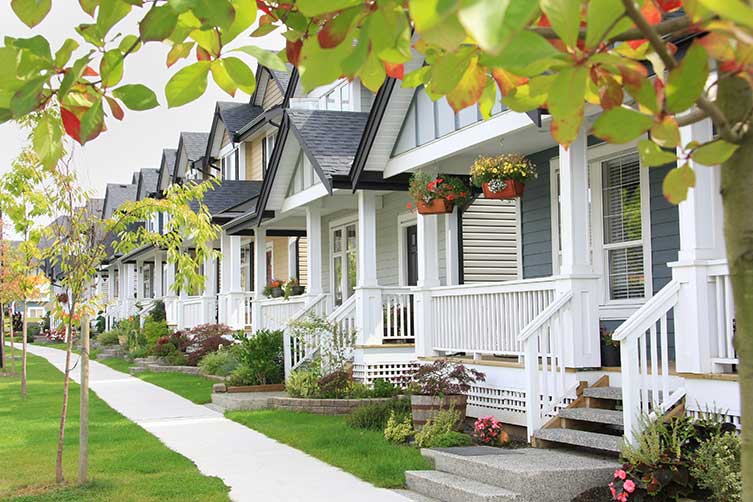 Looking for Professional  management for your hoa?
Preferred Management Associates offers a large resource pool of industry professionals that can work with your community on a consulting basis or provide proposals on current and/or upcoming projects.
Why should you consider professional hoa manAgement vs self-management?
Professional HOA Management provides resources, tools, and expertise that many owners may not have access to in order to properly manage your HOA. In addition,  volunteers need to limit personal liability they may face while making decisions for your HOA. A crucial part of Preferred Management Associates' focus is to allow Board members to be homeowners.  Professional HOA Management ensures this is the case.
We are your experienced property and project management team.  Our group of professionals can provide all of your resources for managing your property and projects.  Our resources include project management, engineers, contractors, and more.  We can manage your HOA board meetings, and put an entire project together from design, specifications, applications, permits, inspections, and manage your project to completion.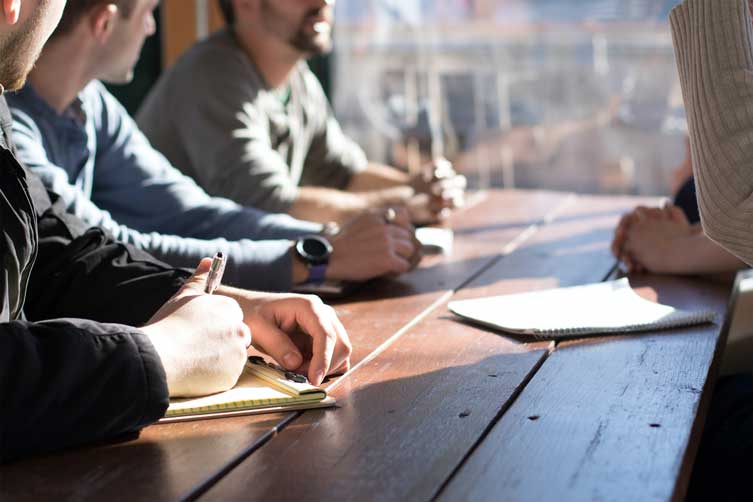 saving your organization money and risk exposure
Our state-of-the-art technology ensures we are maximizing our resources to minimize costs to our clients. Our staff knows the importance of your budget, so we take all measures to save costs by utilizing email communications instead of print, sharing bulk purchases amongst our clients where we obtain discounts for each community, and using our expertise to streamline processes; thus, reducing the need for higher cost resources. By utilizing Preferred Management Associates as your financial managing agent, you can rest assured that your assets (both physical and monetary) are well protected. Our managers ensure the Association's best interests are at the forefront.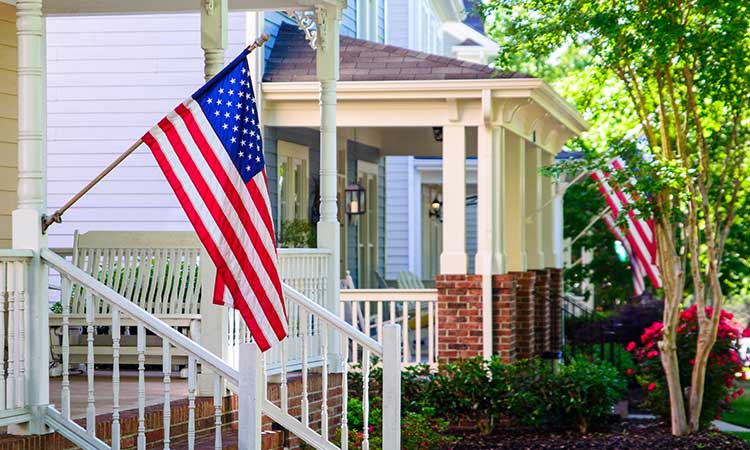 Set up a free consultation to find out how we can help your association.